Consulting Services
.
Global Nutrition Services is currently providing dietitian consulting services to:
Long Term Care Facilities

Hospitals

Diabetes Clinics

LTAC Facilities

A

dolescent and Adult Residential Treatment Centers

Head Starts, Early Intervention Programs and FIT Programs

WIC

Schools

Dialysis Centers

Specialized Feeding Clinics

Shelters

Wound Care Hospitals

Senior Center Feeding Sites

Home Health and Hospice Agencies

Assisted Living Facilities 

Intellectual and Developmental Disabled

Individuals and Group Homes

T

eaching Nutrition Classes

Providing Cooking Demonstrations
.
Who can benefit from our services?
EVERYONE! You are what you eat. Improving your nutrition habits may improve your quality of life and risk for chronic diseases. Global Nutrition Services has qualified dietitian consultants throughout NM, parts of TX, CO and AZ to provide nutrition services locally for you.
.

What do we provide for our contracted services?
Team approach with a focus on prevention of disease and quality of life

Resource to the medical team

Over 100 years of experience to ensure your facility complies with state and federal regulations, The Joint Commission and DNV accreditation and CACFP guidelines

Guaranteed customer satisfaction
Learn more about the Nutrition Coaches PDF services we can provide to you.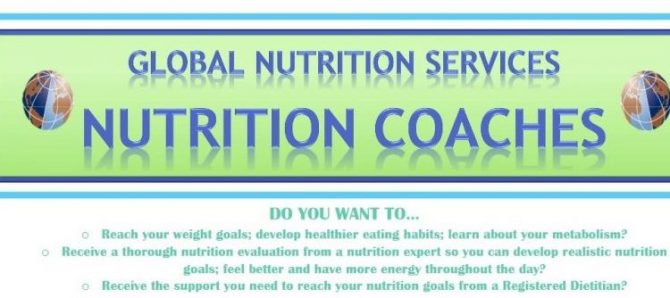 If you are interested in a private consultation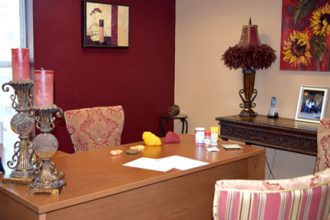 We are available to provide individual counseling at your home, fitness club, our office or any location most convenient for you.
Global Nutrition Services can provide individual counseling on:

Weight Loss

Weight Gain

Special Dietary Restrictions        

Food Allergies / Intolerances

Diabetes Mellitus / Hypoglycemia

Prenatal Care / Gestational Diabetes

Kidney Disease

Heart Disease / Hypertension / Hyperlipidemia

Anemia

Hyperthyroidism or Hypothyroidism

Liver Disease

Electrolyte Imbalance

Feeding Complications

Eating Disorders / Anorexia Nervosa / Bulimia

Prader Willi Syndrome

GI Malabsorption

Failure to Thrive

Enteral or Parenteral Feeding

Sports Nutrition

Food / Medication Interactions

Vegetarian Diets
To learn more about the services we can provide to you or to schedule an appointment with a registered dietitian, email us at: Office@gnsdietitians.com