Menu Development Policy and Procedures,
Nutrition Handouts and More

.
MENU DEVELOPMENT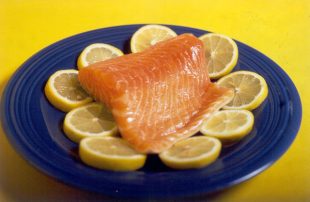 Menu cycles for therapeutic and mechanically altered diets to include diet spreadsheets for easy reading at mealtime

Recipes for 5, 10, 25,50 and 100 servings

Nutrition analysis to include calories, protein, carbohydrates, calcium and more

Emergency menus for 3, 4 and 7 days

Budget friendly menus

CACFP approved menus

 School menus that comply with the National School Breakfast and Lunch Program


.



Learn more about our menu options
Click to enlarge the Sample Menu…


.
.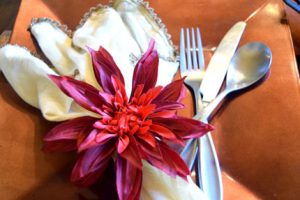 POLICY AND PROCEDURE PLANS
Over 100 pages of policies and procedures for the dietary department

Complying with state and federal regulations

Approval page included for the administrator, medical director, dietitian and dietary director

Option to individualize dietary policies to meet your needs
.
FOOD ACTIVITIES

Fun, interactive food activities for Head Starts and early intervention programs

Making learning about food exciting for the little ones

Training materials for dietary procedures

New employee orientation guide

Safe food handling practices

Prevention of food borne illness

Proper sanitation and cleaning procedures for dietary

Kitchen safety

Diabetic meal plans

All trainings include a quiz to ensure understanding of materials
.
NUTRITION HANDOUTS

Colorful handouts on various nutrition concerns to include diabetes, heart disease, pancreatitis, renal disease, tips to promote weight loss, therapeutic diets, food preparation, food medication interactions and more…

Available in English and Spanish
.
Nutrition handouts available for purchase — Nutrition and Pancreatitis (PDF)
Click image to open the PDF…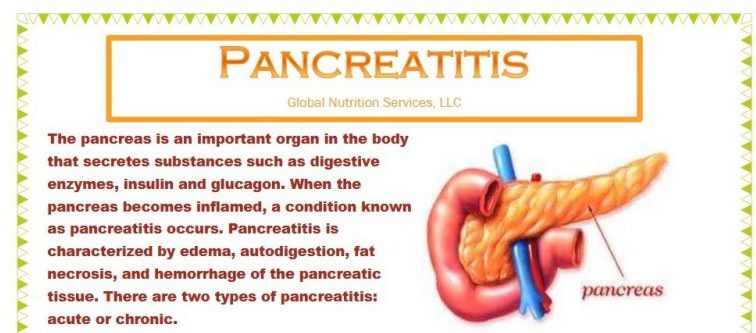 .
NUTRITION NEWSLETTERS

Nutrition newsletters available in English and Spanish to include a variety of topics, such as healthy eating, reading nutrition facts labels, the importance of all the food groups, meeting your vitamin and mineral needs with food, exercise ideas, maintaining a healthy weight and much more.
.
.
To inquiry about these products or to place an order, contact us at: Jennifer@gnsdietitians.com